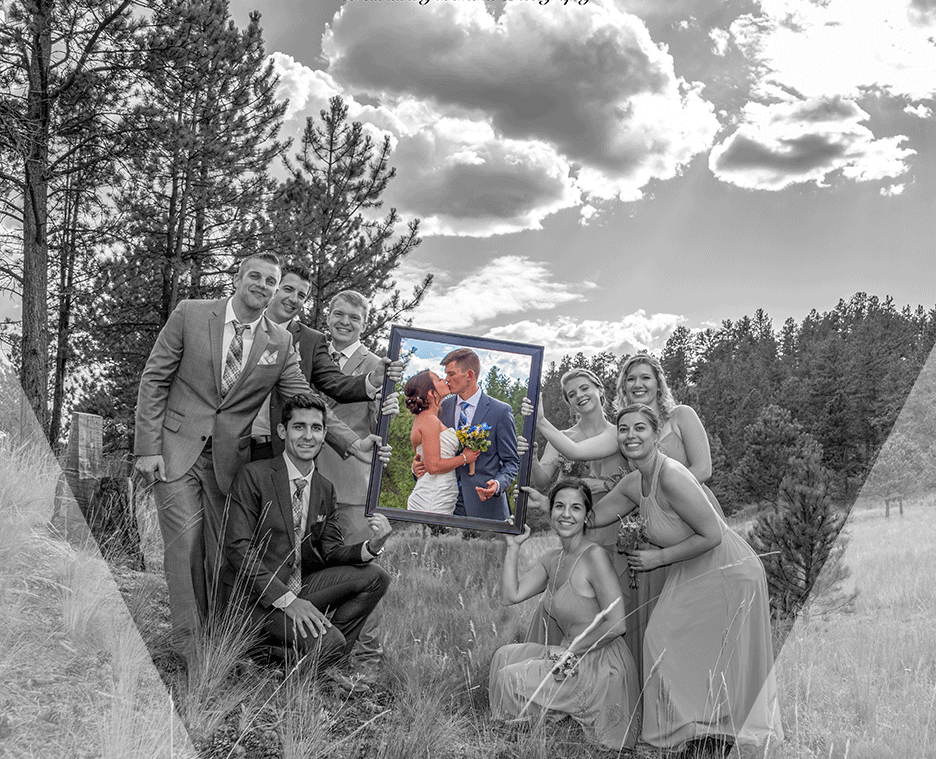 Breathtaking Moments Photography
Capturing your memorable moments,
so you can focus on what's important
Veteran owned and operated, Breathtaking Moments Photography operates out of Fountain, Colorado. Our mission is to find the forever moments that matter to you today, tomorrow, and in times to come.
Capturing the moments
that make up your most valuable memories
There are Breathtaking Moments minutes from most places. As I explore the world around me, I aim to capture those moments so that I can share them with people like you.
You can explore these moments through

acrylic, canvas, print or digital download.